Google Skybridge
Infrastructure
New York City, USA
Monk Mackenzie was invited to design a replacement skybridge for the Google campus in New York's Chelsea district.
The scheme proposed was a solution that aspired to blend a simple poetic move with a technologically advanced structural solution reinforcing Google's brand.
The scheme created two glass sleeves, one inside the other with a tensegrity structure sandwiched between them.
The effect is a gossamer like translucent ligament connecting the two brick buildings of the Google campus with a very delicate filament of structure subtly visible.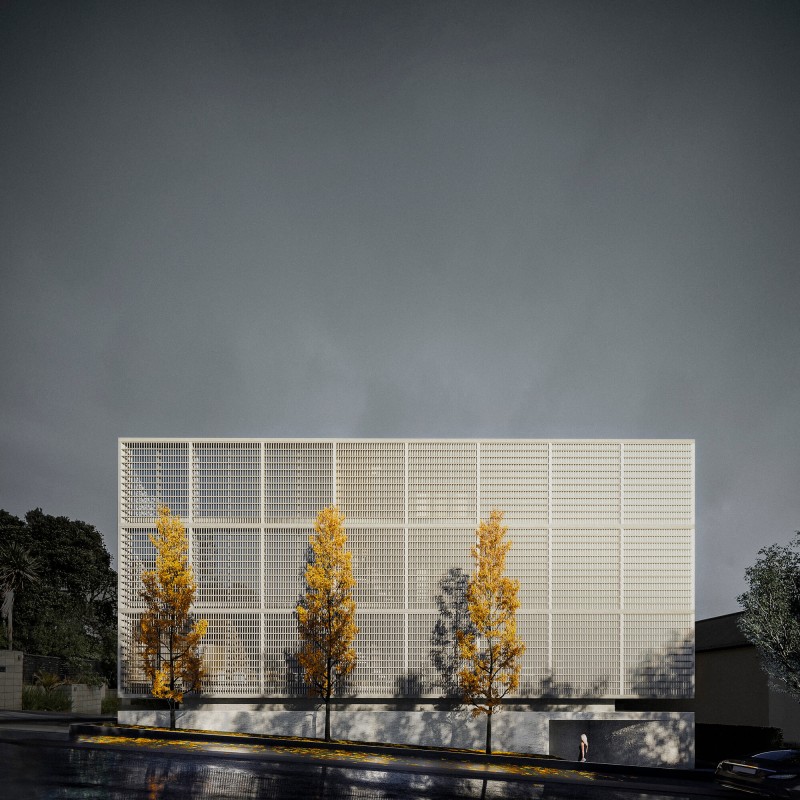 St Georges Bay Road
Residential
Auckland, New Zealand