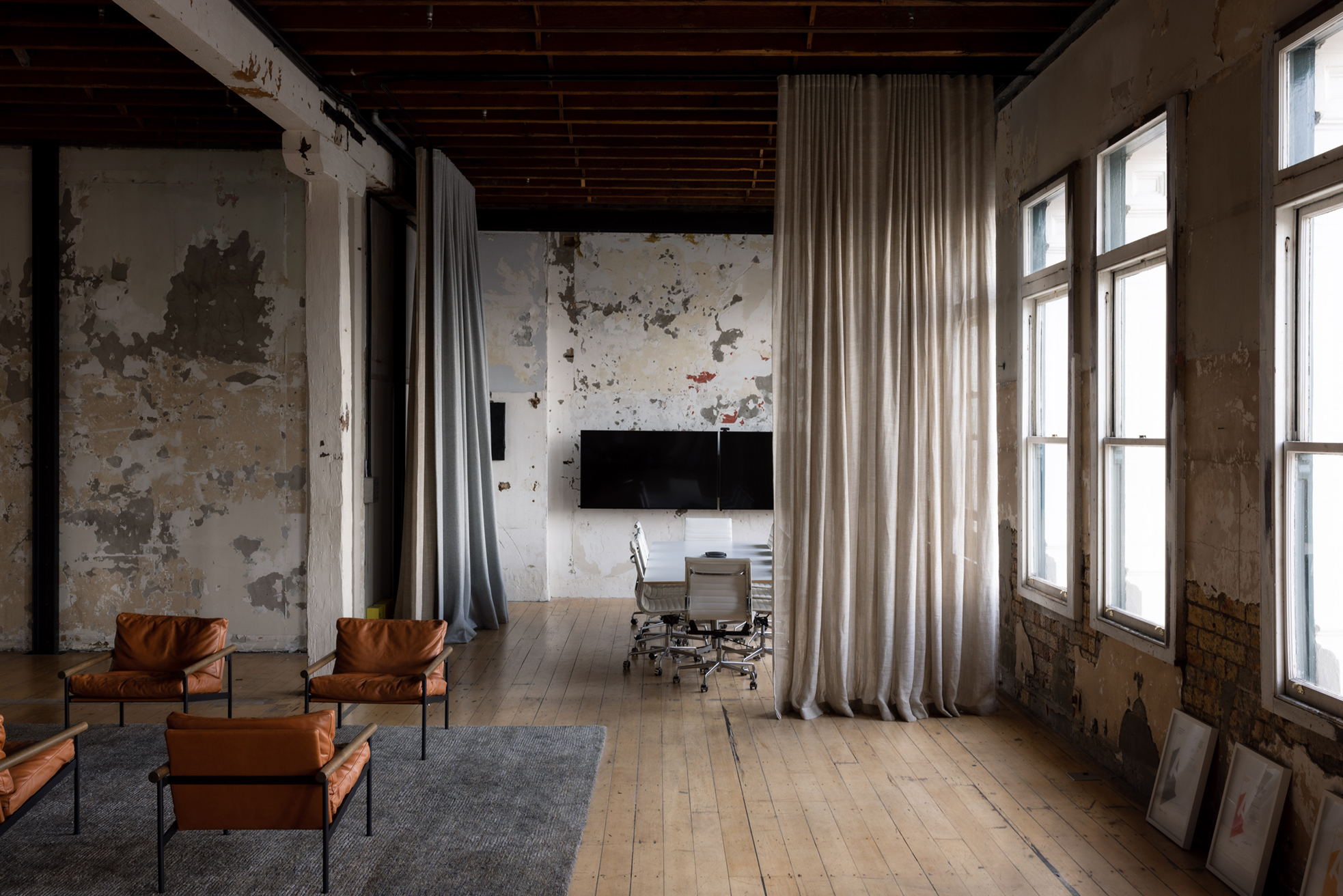 What We Do
Monk Mackenzie is a highly creative, multi-disciplinary studio of architects and designers. The studio was established to provide clients with elegant, sculptural and poetic solutions to complex briefs.
The studio is an award winning architectural practice with a record of designing and delivering unique architectural solutions.
Partners Hamish Monk and Dean Mackenzie met while working with Skidmore Owings & Merrill (SOM) in New York and London and the Office for Metropolitan Architecture (OMA) in Hong Kong.
The studio aims to make a lasting contribution to the built environment in a sustainable and environmentally intelligent manner.
People
Sebastian Hamilton
Principal
Tomasz Gibowicz
Principal
Nicholas Genever
Associate
Ella Lilley-Gasteiger
Associate
Jo Lambert
Office Manager
Awards
BEST Awards Winner, Jervois
2022
BEST Awards Winner, Foodstuffs
2022
HERE Awards Winner, Multi-Unit Housing, Jervois
2022
NZIA Auckland, Multi-Unit Housing Award, Kainga Ora
2021
NZIA Auckland, Commercial Award, FSNI
2021
Property Council Green Building Winner
2021
Interior Awards Winner, Les Mills
2020
BEST Awards Winner, Les Mills
2019
World Architecture Commended, Wynyard Crossing
2019
Architizer A+, Commended, Central Otago Masterplan
2019
Architizer A+, Commended, Wynyard Crossing
2019
World Architecture Winner, Vivekanada Bridge
2018
Chicago Athenaeum Winner, Edition Apartment
2018
Chicago Athenaeum Winner, Turanganui Bridge
2018
Architizer A+, Transport Winner, Turanganui Bridge
2018
Architizer A+, Residential Winner, X_House
2018
Chicago Athenaeum Winner, X_House
2018
NZIA Auckland Winner, Jennings Jersey
2018
World Architecture Winner, X_House
2017
NZIA John Scott Award, #LightPathAKL
2016
NZIA National Urban Winner, #LightPathAKL
2016
World Architecture Winner, #LightPathAKL
2016
NZIA Auckland Public Award, #LightPathAKL
2016
NZIA Auckland Public Award, Canada Street Bridge
2016
NZIA Auckland Colour Award, #LightPathAKL
2016
Chicago Athenaeum Winner, Canada Street Bridge
2016
BEST Awards Supreme Award, #LightPathAKL
2016
BEST Awards Public Winner, #LightPathAKL
2016
BEST Awards Spatial Winner, #LightPathAKL
2016
BEST Awards Colour Winner, #LightPathAKL
2016
Chicago Athenaeum Winner, Point Resolution Bridge
2014
NZIA Auckland Public Award, Giraffe House
2013
NZIA Auckland Public Award, Point Resolution Bridge
2013
Contact
Auckland
Level 1, Quay Buildings
106-108 Quay Street, Auckland 1010
PO Box 3457 Shortland Street, Auckland 1140
Queenstown
Level 2, Mountain House
85 Beach Street, Queenstown 8300