Great North Road
Residential
Auckland, New Zealand
Partners
Wraight Associates
The Great North Road apartment building is located in Grey Lynn, Auckland.
The site sits alongside a major arterial route into the city and also atop a key ridge so commands clear views to the north and to the harbour.
The project consists of 84 units arranged over seven levels, across two buildings.
The scheme employs a mix of fair faced concrete to provide a rawness that is evident in the area and a curved glass screen to contrast with this in an elegant and sleek fashion.
The ground floor has retail spaces at the street corners to help activate these spaces and create a public connection from the street.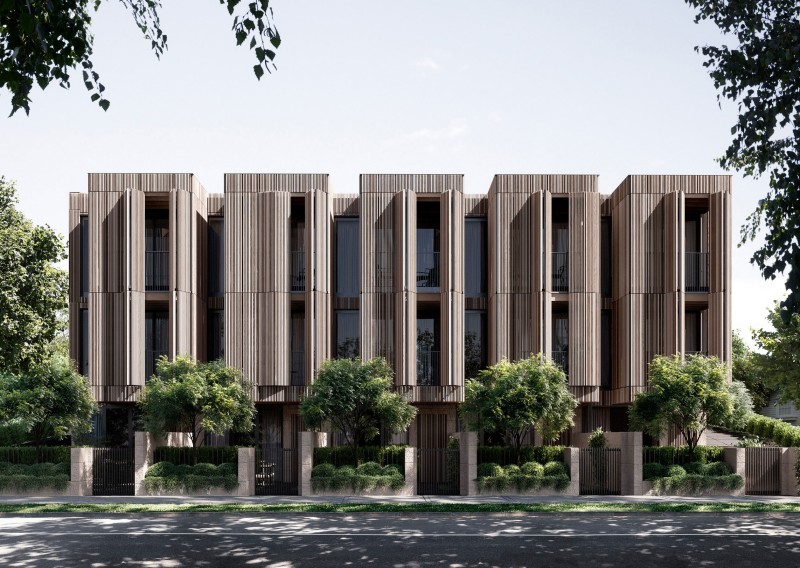 Amaru
Residential
Auckland, New Zealand