Huia
Residential
Auckland, New Zealand
Huia was a sixteen unit development across a large residential site in Auckland.
The project called for careful planning that maximised the housing, carparking and outdoor amenity area.
The units were designed in a white bagged brick materiality to emphasise the formal simplicity of the massing.
Each unit comprised a two level block with expressed intertenancy external walls to articulate individual units.
Landscape was designed as verdant and lush to contrast with the simple material palette and massing of the building while ensuring privacy between units and from the circulation in front of them.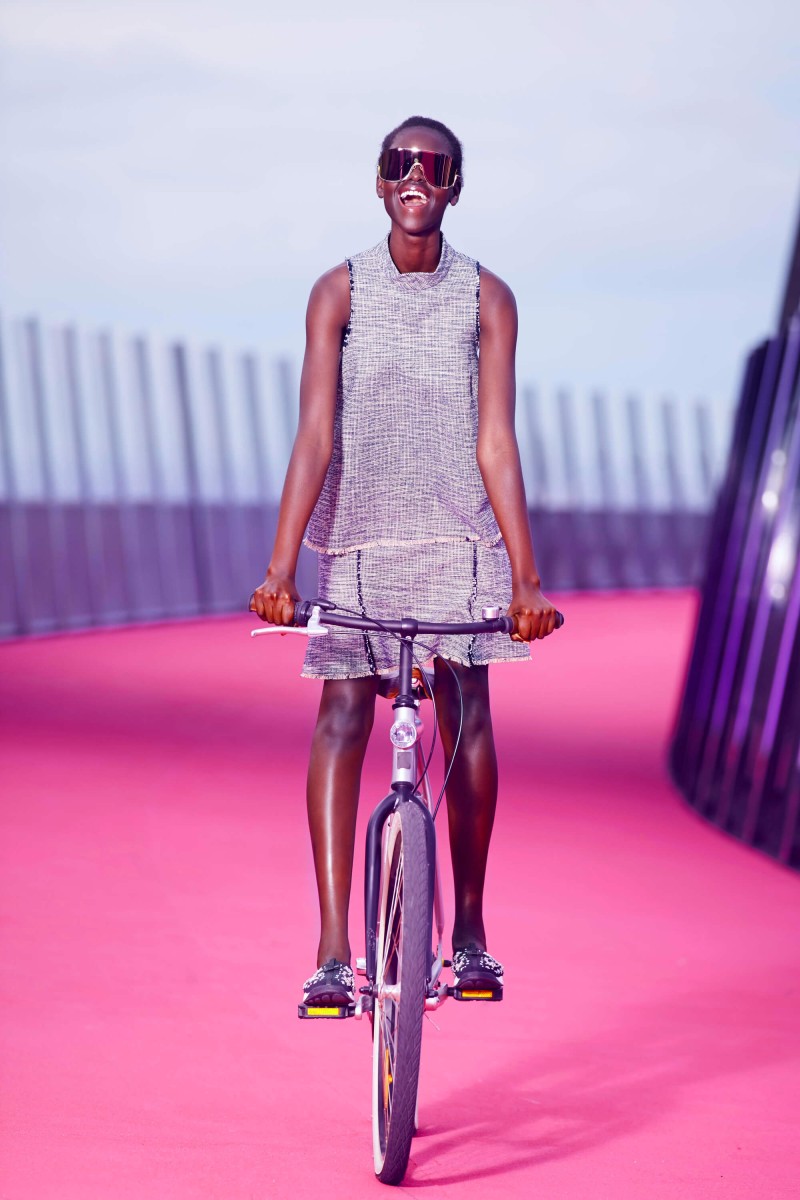 The Lightpath
Civic & Cultural
Auckland, New Zealand