Kohimarama House
Residential
Auckland, New Zealand
The Kohimarama House is a three level house located on a tight urban site in Kohimarama, Auckland.
The project called for careful planning with the tight site and neighboring houses. The project used a piano nobile diagram where the primary living spaces were lifted above ground level and occupy levels two and three.
To reflect this the ground level is expressed as a horizontally finished in-situ concrete base with the upper two floors wrapped in a glass skin.
The primary facade uses an concave curved insulated glass panels to create a textured street elevation to express the living spaces lifted above the ground.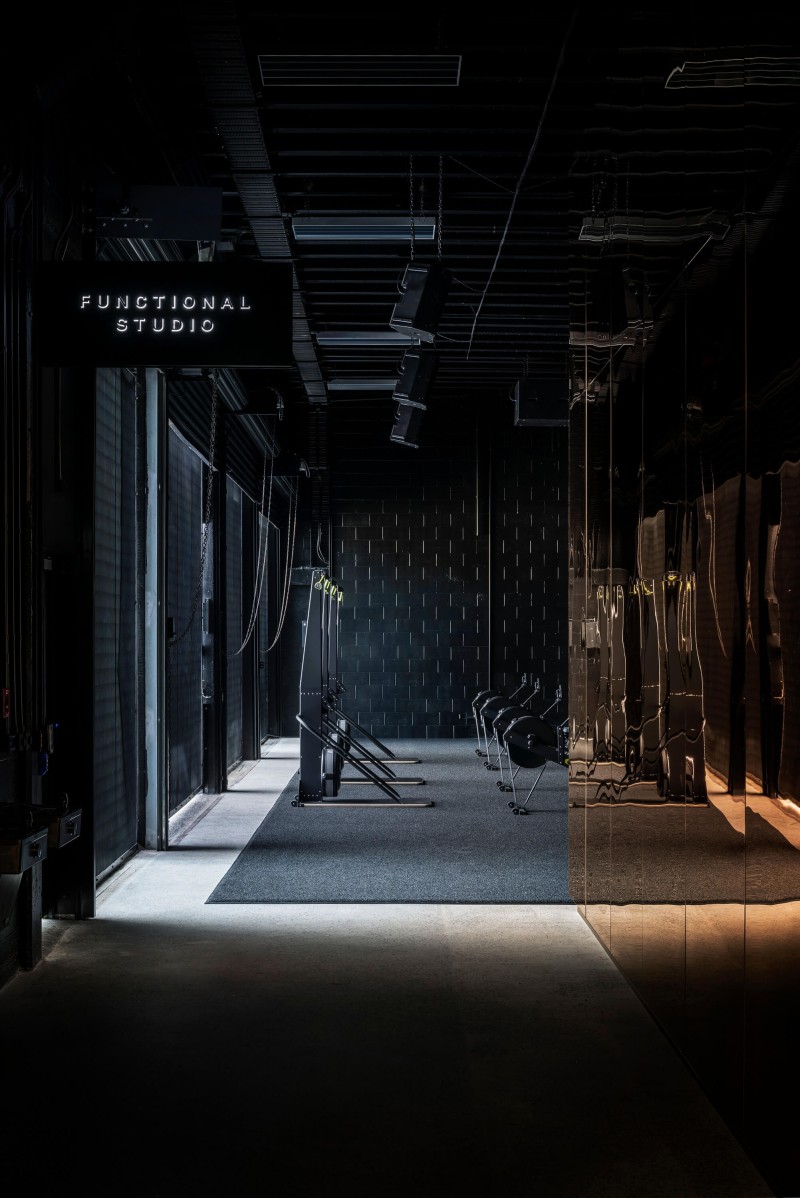 Les Mills
Commercial
Auckland, New Zealand