Les Mills
Commercial
Auckland, New Zealand
Partners
Knight Associates
Les Mills is an Auckland based gym that has twelve New Zealand operations but has programs licensed in 100 countries with over 130,000 certified instructors globally.
The brief called for a refresh of their entire Auckland campus with the first phase being the boxing and training area. The newly refurbished space sees a large industrial volume re-purposed to accommodate three new offerings for members; functional training, boxing, and 100-bike immersive cycle studio: the world's largest.
The insertion of a 350sm (3750sf) cycle studio, clad in mirrored bronze-tinted stainless steel, creates a strong delineation of the space allowing the functional training and boxing areas to sit discreetly on either side.
The finish of the immersive studio dematerializes in its industrial surroundings creating a drama to fitness training with the targeted lighting creating a focus on the individual.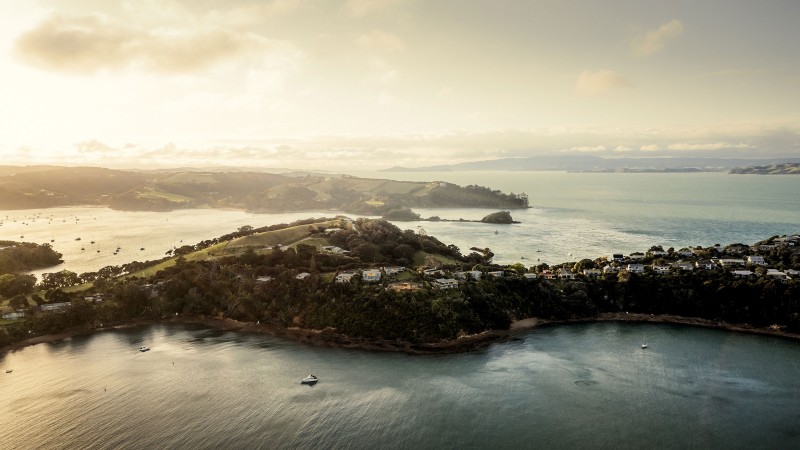 Huruhi House
Residential
Auckland, New Zealand