Ngaio Bay House
Residential
Ngaio Bay, New Zealand
Located on a headland in the Abel Tasman National Park at the top of New Zealand's South Island, the Ngaio Bay house takes in the full and encompassing view of Tasman Bay and the surrounding headlands that trace sharp lines down to the coast.
Set on a cliff-edge, the house's curvilinear geometry sweeps across the width of the site before descending to embed the house on the landward side.
The line of approach sees one move from a bunkered incision in the landscape through to an elevated, expansive encounter of sea and sky.
The geometry of the house and its integration with the landscape reflects a desire for a dramatic spatial experience whilst simultaneously shaping a series of interior and exterior spaces that respond to contrasting views and climatic conditions. Several embedded courtyards offer a range of exterior spaces and present opportunities to see and appreciate the arcing- edge of the shell-like roof moving through space.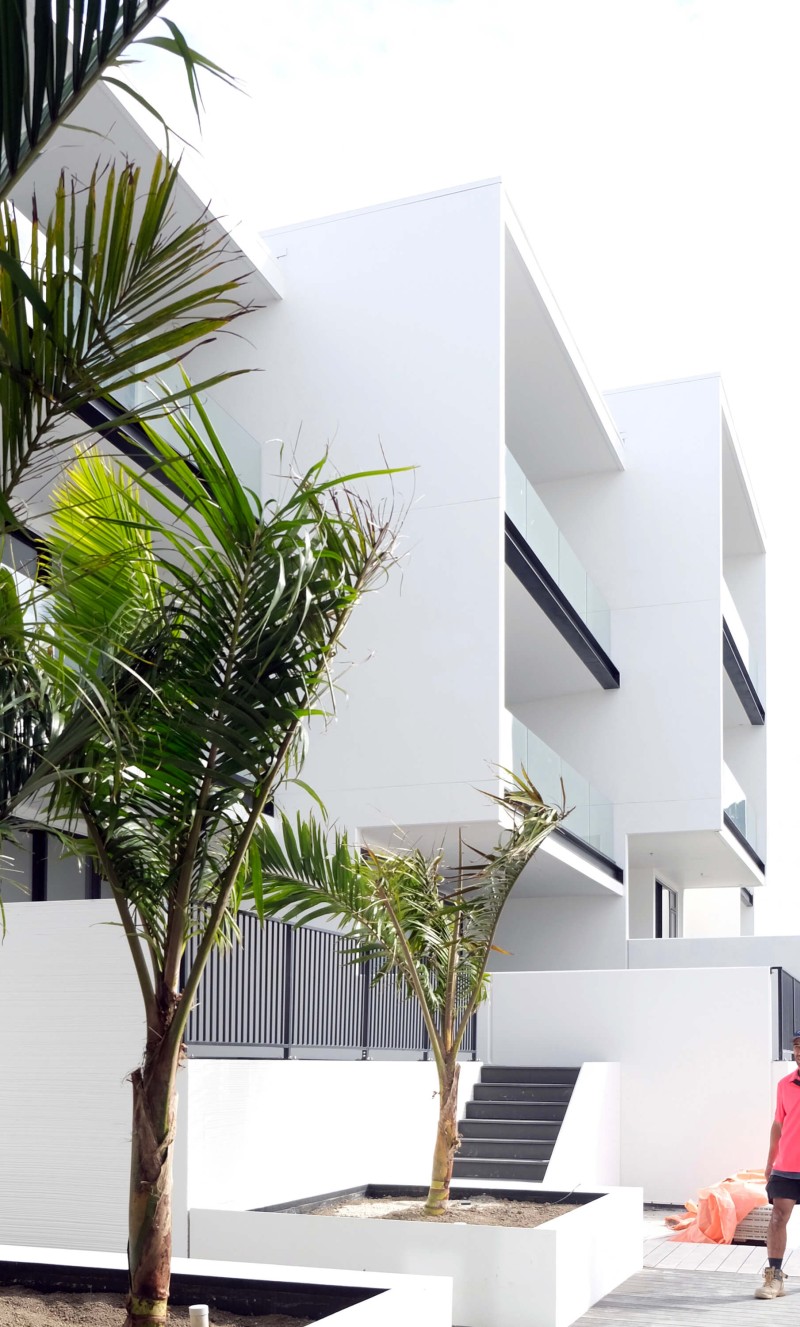 Beach and Cavalli
Residential
Auckland, New Zealand