Skypath
Infrastructure
Auckland, New Zealand
The Northern Pathway project included the Auckland Harbour Bridge Skypath and the adjoing Seapath connecting Westhaven with Akoranga.
The project was an 1100 metre parallel but separate structure that ran adjacent to the main bridge span.
The structure was a simple monocoque but sculpted box girder providing a generous width for cyclists and pedestrians and also allowing for seating and observation areas.
.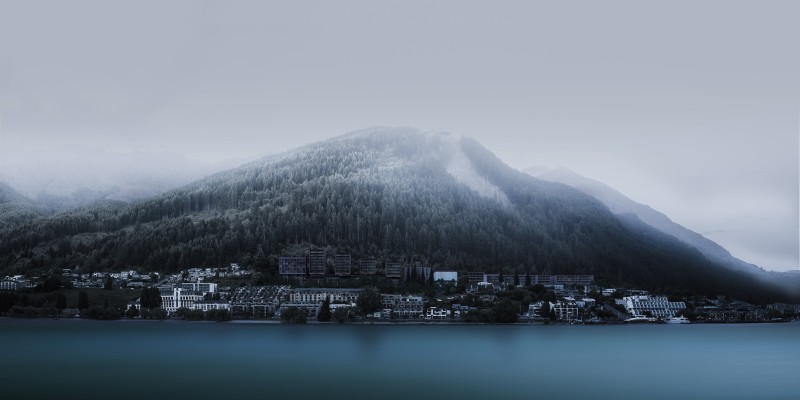 Lakeview Master Plan
Commercial
Queenstown, New Zealand