Stafford Bridge
Infrastructure
Auckland, New Zealand
Stafford Bridge forms a key component of the Northern Pathway project that includes the Auckland Harbour Bridge Skypath and the adjoing Seapath connecting Westhaven with Akoranga.
The bridge is a 300 metre long bridge way that crosses State Highway One in a sinusoidal alignment.
The structure was a simple box girder giving a maximum 50 metre span between columns.
Anti-throw screens were required and these were employed to create a sculptural expression to the bridge. They very in height and angle to create a sense of movement and sculpture.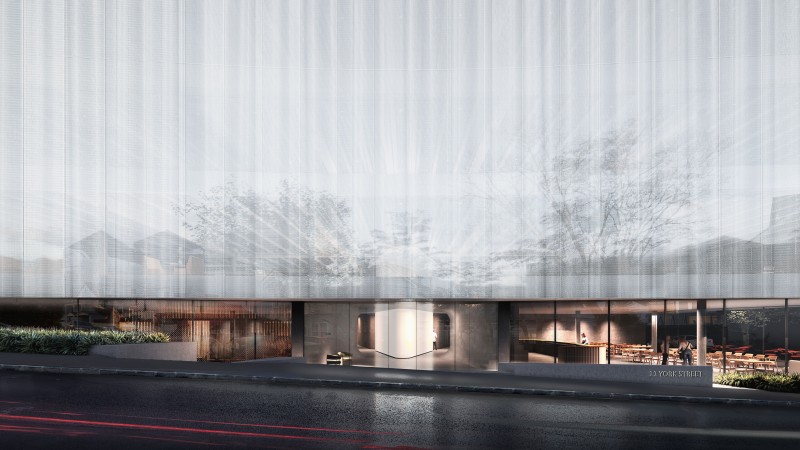 York Street
Commercial
Auckland, New Zealand