Te Whau
Infrastructure
Auckland, New Zealand
Client
Auckland Transport
The Whau River forms part of a historic Maori portage route that links the Waitematā and Manukau harbours in Auckland.
The thirteen kilometre Te Whau Pathway traces this important lineage and provides a public means of moving between harbours.
The project is conceived conceptually as an abstract form or line that resonates with the wild and unique nature of its context.
The serpentine horizontal alignment of the boardwalk was taken from the many rivulets that cover the mangrove mudflats at low tide, and the meandering alignment of Te Whau.
It is an elegant and sleek piece of modernity, with a glass fibre structure and marine grade aluminium contrasting with the mangroves and mudflats it sits above.
The form and materiality of the boardwalk are integral to the reading of the project.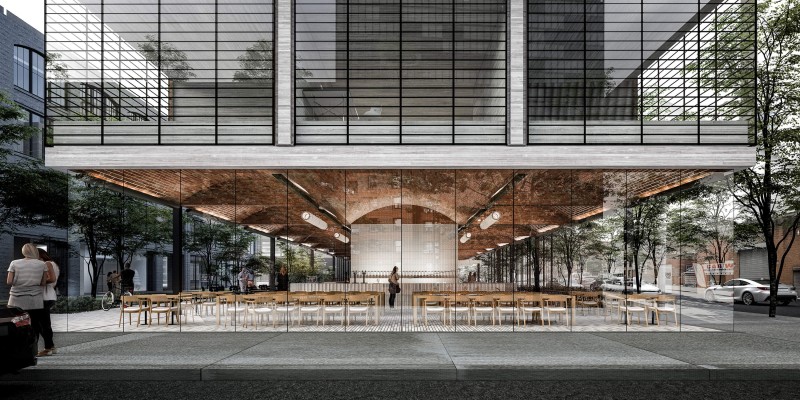 Butler Street
Commercial
New York City, USA