Tian Xi
Commercial
Nanning, China
The Tian Xi competition called for a comprehensive masterplan and signature tower for a site adjacent to the Yongjiang river in Nanning, China.
Two historic banyan trees sat across the site and the form of the seedpod inspired the opening form of the tower. The 84 level, 350 meter (3,550 feet) tower was broken into three zones - residential, commercial and hotel.
The 30 level hotel component was located at the top of the tower with express elevators moving guests from ground floor to a hotel sky lobby.
The hotel is arranged in two wings that wrap a central dramatic atrium space, glazed but open to the sky above.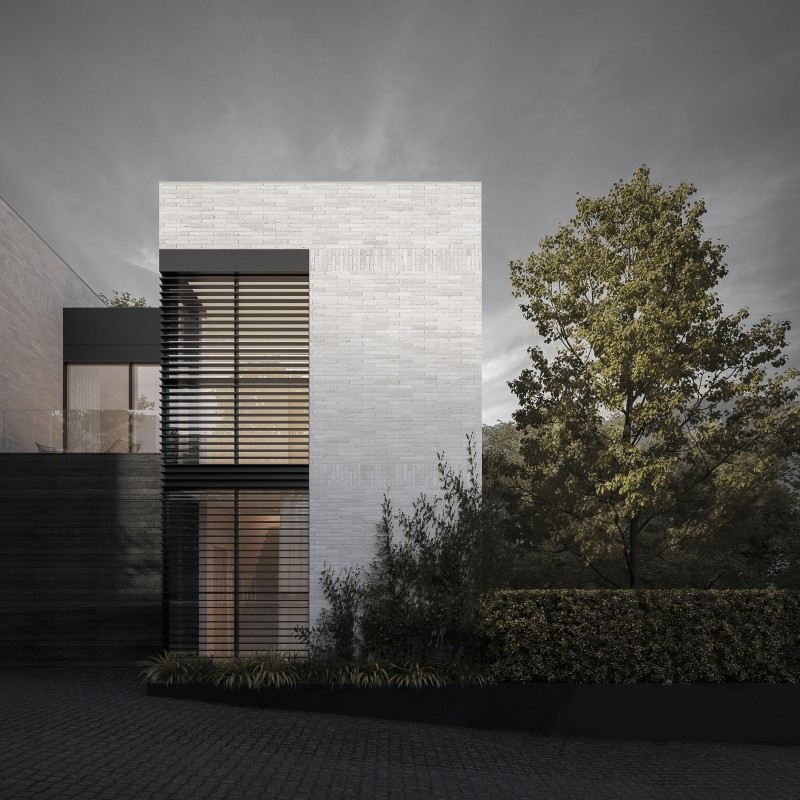 Arahia
Residential
Auckland, New Zealand