Turanganui Bridge
Civic & Cultural
Gisborne, New Zealand
Client
Gisborne District Council
The Turanganui Bridge will commemorate 250 years of the first encounter between New Zealand Maori and British navigator and explorer Captain James Cook.
The bridge will link the mainland of Turanga-nui-a-Kiwa, modern day Gisborne, with a highly significant site in the middle of the Turanganui river known as Te Toka a Taiau.
This was the first meeting between Maori and British.
The project will have local voice but national significance.
It is designed to be read as a large sculptural piece for New Zealand that implies connection. Connection between people, connection between cultures and connection to land, sea and sky.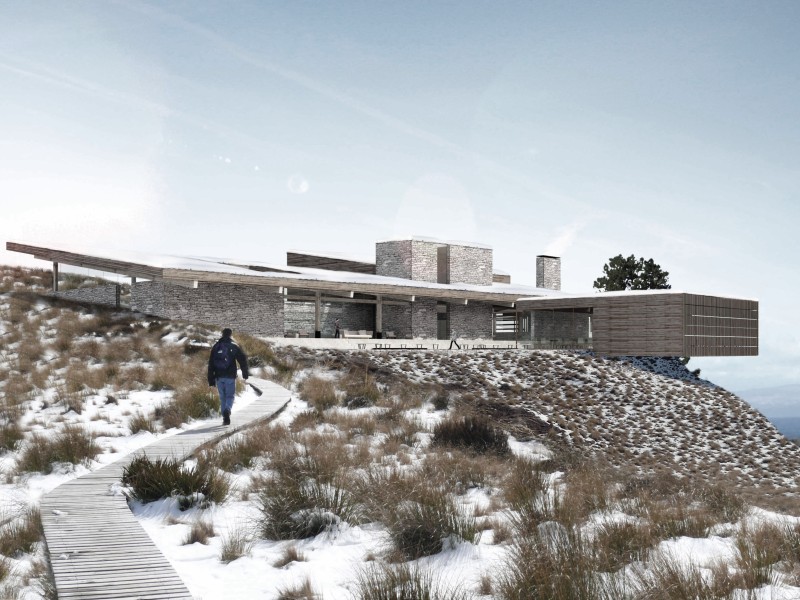 Kinloch
Residential
Glenorchy, New Zealand