Edition
Residential
Auckland, Parnell
Team
Interior Architect: Bureaux
The project is a residential development with a single level of basement parking and six levels of apartments above. The project located in Parnell, Auckland, overlooking Judges Bay and the Waitemata.
The massing comprises of two levels below street grade with the three upper levels cantilevered above the ground floor, retaining visibility of the harbour beyond.
The primary street façade of the building, comprises a glass brick rain-screen which creates the appearance of a light floating form suspended above the main entrance.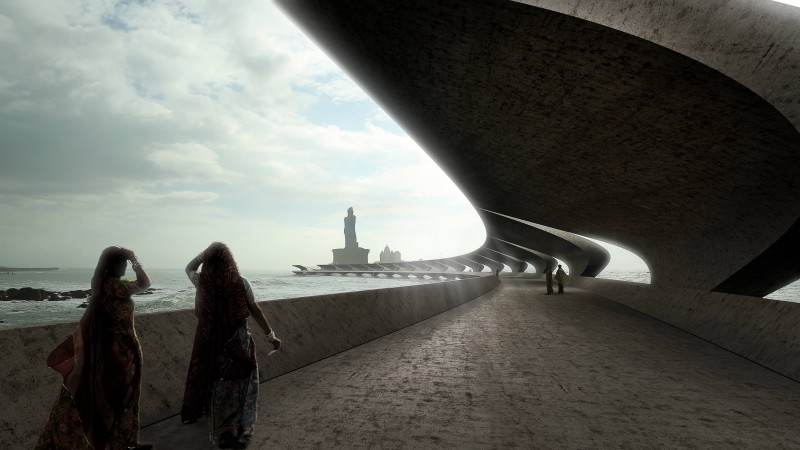 Vivekananda Bridge
Infrastructure
Vivekanada, India