Vivekananda Bridge
Infrastructure
Vivekanada, India
The Thiruvalluvar and Vivekananda bridges are located at the southern most tip of India.
The project is designed to connect the mainland of India to the Thiruvalluvar Statue and Vivekananda Temple - allowing pilgrims to visit both.
The sweep of the bridge from the mainland to the two islands was curved to allow for views of the statue and temple along the bridge.
The scheme employed two formal elements.
The first was a highly sculpted and modular concrete deck that appears to visually float above the water, touching down only lightly at twenty meter spans.
The second is a language of concrete leaves - or petals - to provide shading along the route. These are modulated with the deck to create a rhythmic and sculptural quality to the bridge.
The materiality of the project was simple rough concrete so as to appear timeless and to resonate with the temple and statue.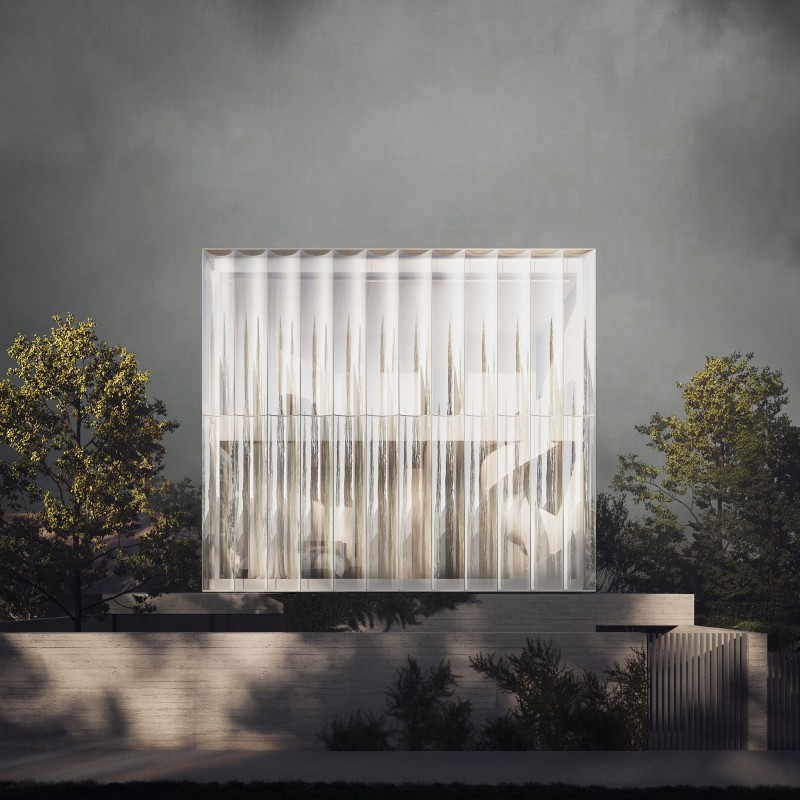 Kohimarama House
Residential
Auckland, New Zealand